Skip to content
Skip to navigation menu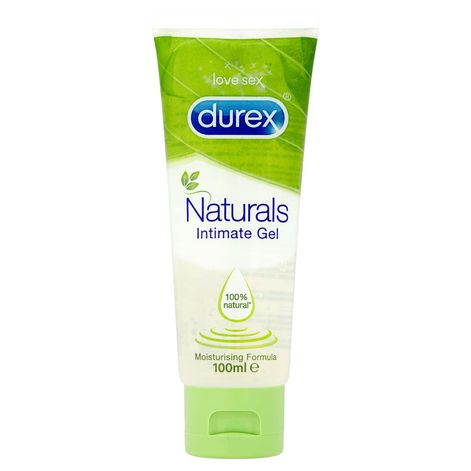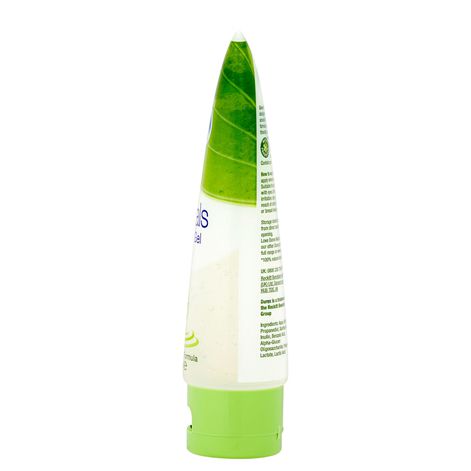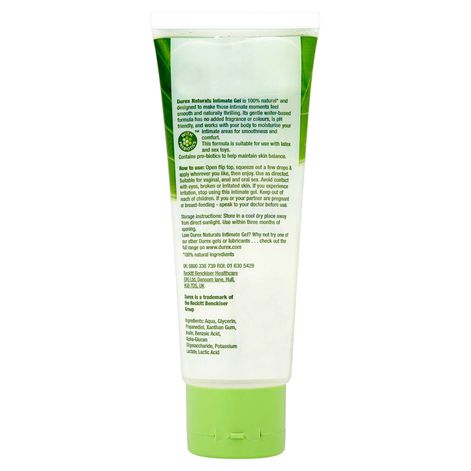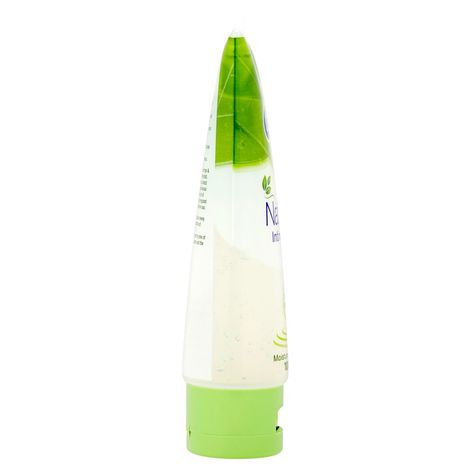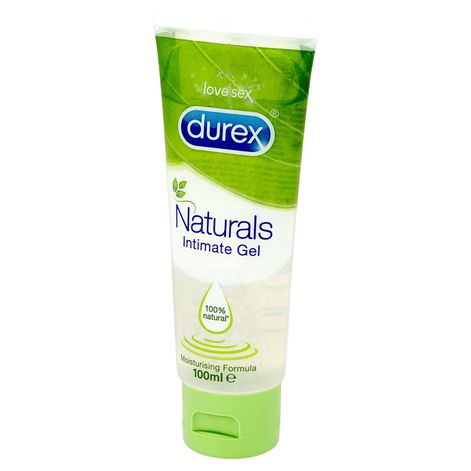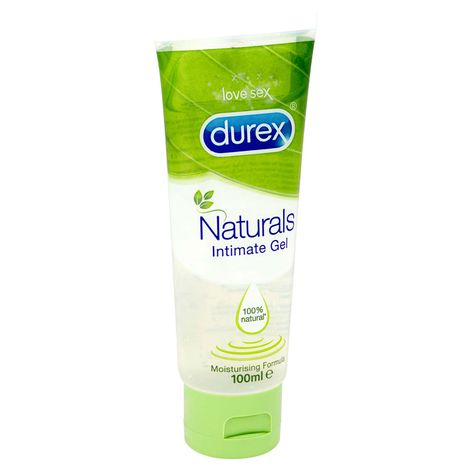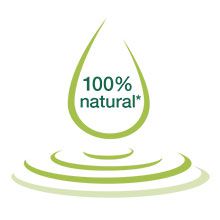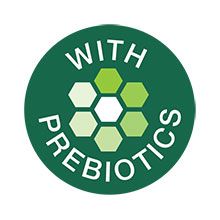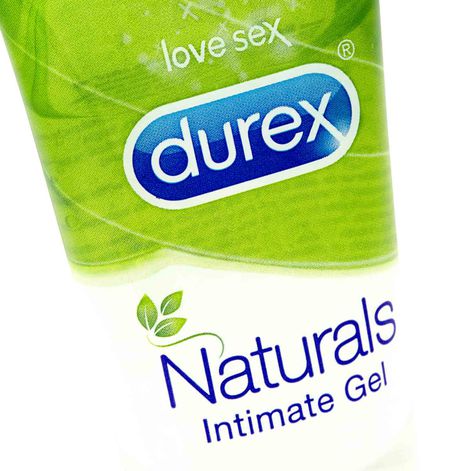 Durex Naturals Intimate Gel - 100ml
100ml Initimate Gel
£8.99
100% natural moisturising formula
This formula is suitable for use with latex and sex toys


Contains pre-biotics to help maintain skin balance


Promotes and supports your skin's natural moisture


Read More
Durex Naturals Intimate Gel is 100% natural* and designed to make those intimate moments feel smooth and naturally thrilling. Its gentle water-based formula has no added fragrance or colours, is pH friendly, and works with your body to moisturise your intimate areas for smoothness and comfort.
Lots of couples want to enhance their sex life and make their sex even more pleasurable. But some things seem too complicated or far-fetched for them. They don't know what to choose or how to start.
That's why they just stay where they are.
At the same time most couples don't expect that improvement to come from gels. But Durex can prove the contrary - gel can become a good and simple solution for adding more sensation to sex. The brand offers an easy and natural way to make those special moments thrilling and memorable - Durex Naturals Intimate Gel. It heightens sensitivity and helps to enhance your sex life.

100% Natural
Durex Naturals Intimate Gel is a natural lubricant. The water-based formula is free from all irritants and synthetic ingredients and has no fragrance or colour.
Contains Prebiotics
The durex lube is pH friendly and contains pre-biotics which are said to help maintain the skin balance.
The Natural Choice forSmooth and Sensuous
Durex Naturals Gel is a natural lube that comes with discreet packaging to make it feel more natural from the minute you pick it up off the shelf.
Works Gently With Your Body
Durex Naturals Intimate Gel works gently with your body to moisturise intimate areas for smoothness and comfort. It is a natural lube that is suitable for any type of sex and is condom friendly.
*100% natural ingredients
Delivery Costs

Standard Delivery (2-5 days) - £1.99
Express Delivery (1-2 days) - £4.99*
Free Delivery (2-4 days) - £0.00**
*orders placed after 2pm will be shipped on the following day.
Note: we do not deliver on Saturdays, Sundays and Bank Holidays.
**on orders over £25
Please note, we currently only deliver to addresses within UK Mainland
We take your discretion very seriously, so please rest assured that Delivery is always discreet, regardless if the shipping destination is your home, your office or any other UK Mainland address.

We will also provide you with a tracking number once your order has left our warehouse. This way you will know it is on its way and will be able to track its progress.

This product is not yet been reviewed
FAQs
| | |
| --- | --- |
| Q | Are lubes safe to use with condoms? |
| A | Yes. Durex lubricants & Durex Pleasure Gels are totally safe to use with condoms. |
| | |
| --- | --- |
| Q | Can you use lubes with a massager? |
| A | Many people find using lube with a massager a real revelation. It lets the massager glide over the body - easily giving a more intense feeling. Water based Durex lubes are perfectly safe to use with all types of massagers and wash off easily with water. |
| | |
| --- | --- |
| Q | How do I apply lubricant and how much do I need? |
| A | There are really no rules here. The best thing to do is just relax, enjoy and experiment. If trying it for the first time, simply squeeze a little lubricant onto your fingertips and gently apply to your intimate areas. Lubricant can be used with or without a condom, either when it is already on or before. Take care not to use too much before you put the condom on, otherwise it may slip off during sex. You can always apply more if you need it. |
| | |
| --- | --- |
| Q | If a woman doesn't produce the right amount of lubrication does it mean that she's not turned on? |
| A | No. There are lots of reasons why a woman might experience dryness including stress, after having a baby, using tampons, and changes in hormone levels. |
| | |
| --- | --- |
| Q | Where on the body can lubes be used? |
| A | Everywhere and anywhere. Durex Play lubes are safe to use all over the body and safe to consume. The only thing we wouldn't recommend is using a tingling lubricant for anal sex as some people can experience slightly stronger sensations than others. |
| | |
| --- | --- |
| Q | Why should I use lubes? |
| A | For too long lubes have been associated with gay men or women with vaginal dryness. But, there's a growing trend for people to use lube simply to make sex better. Lubes can be used to enhance sensations, add a bit of fun or just top up natural levels of lubrication. Durex Play lubes have been specially designed to make sure you enjoy the best sexperience! |
| | |
| --- | --- |
| Q | WHY USE DUREX? |
| A | We have more than 80 years of experience of manufacturing condoms. So it's hardly surprising that Durex are the world's leading condoms. All our condoms use only fine quality raw materials. And every single one is electronically tested for holes and imperfections. We lead the way in innovation too. This means that all standard Durex condoms are now 'easy on' allowing them to be easy and quick to put on and more comfortable to wear. |
Back